Delicious, modern Thai cuisine.
This is a friendly, courteous, family/group orientated restaurant employing genuine Thai Chefs who have passed the family's knowledgable taste test.
We serve Thai Cuisine from all regions in Thailand in the Bangkok style with the Kiwi palate in mind. Spicy dishes are served only mildly hot. If you want them hotter to the taste, please discuss this with your waitress/waiter before ordering.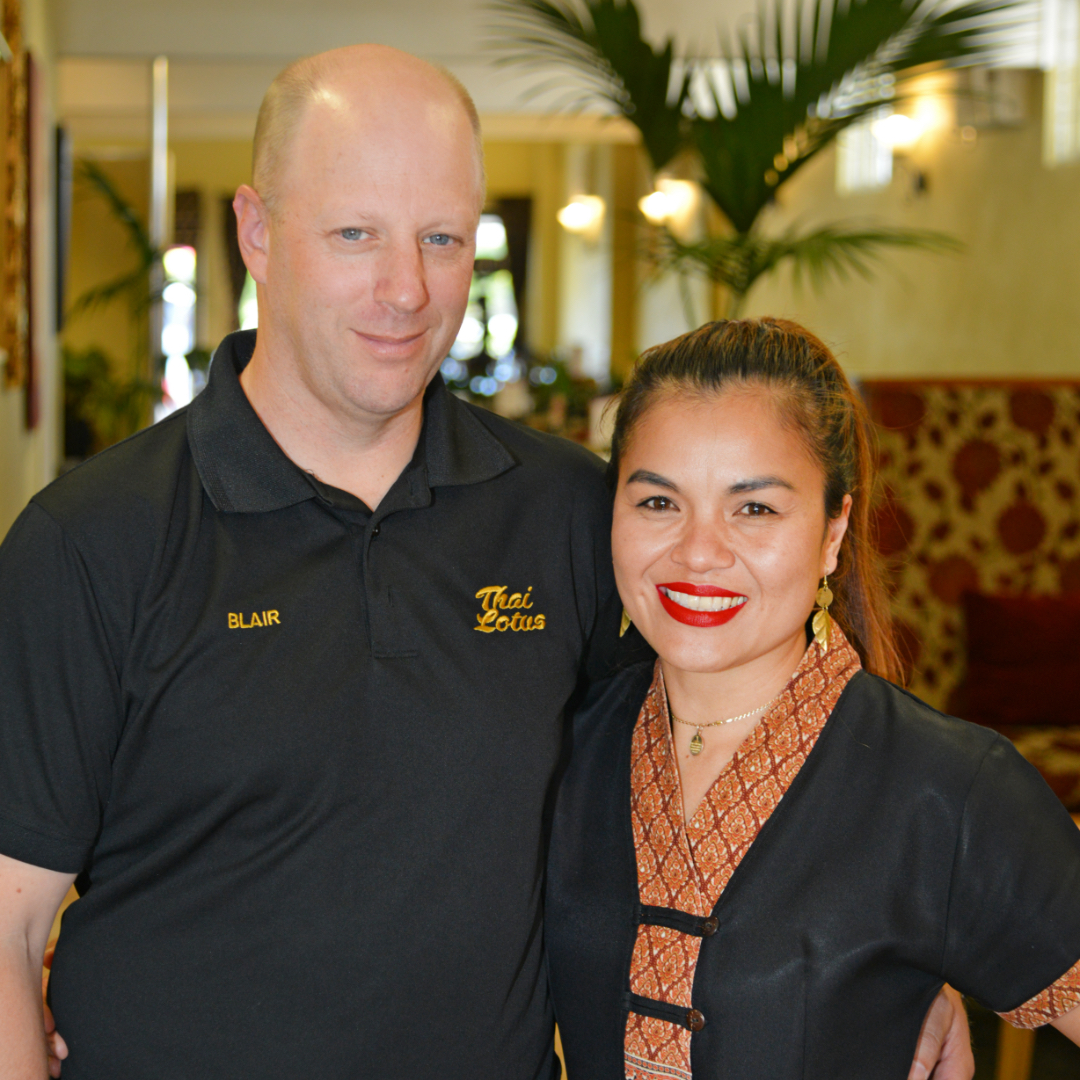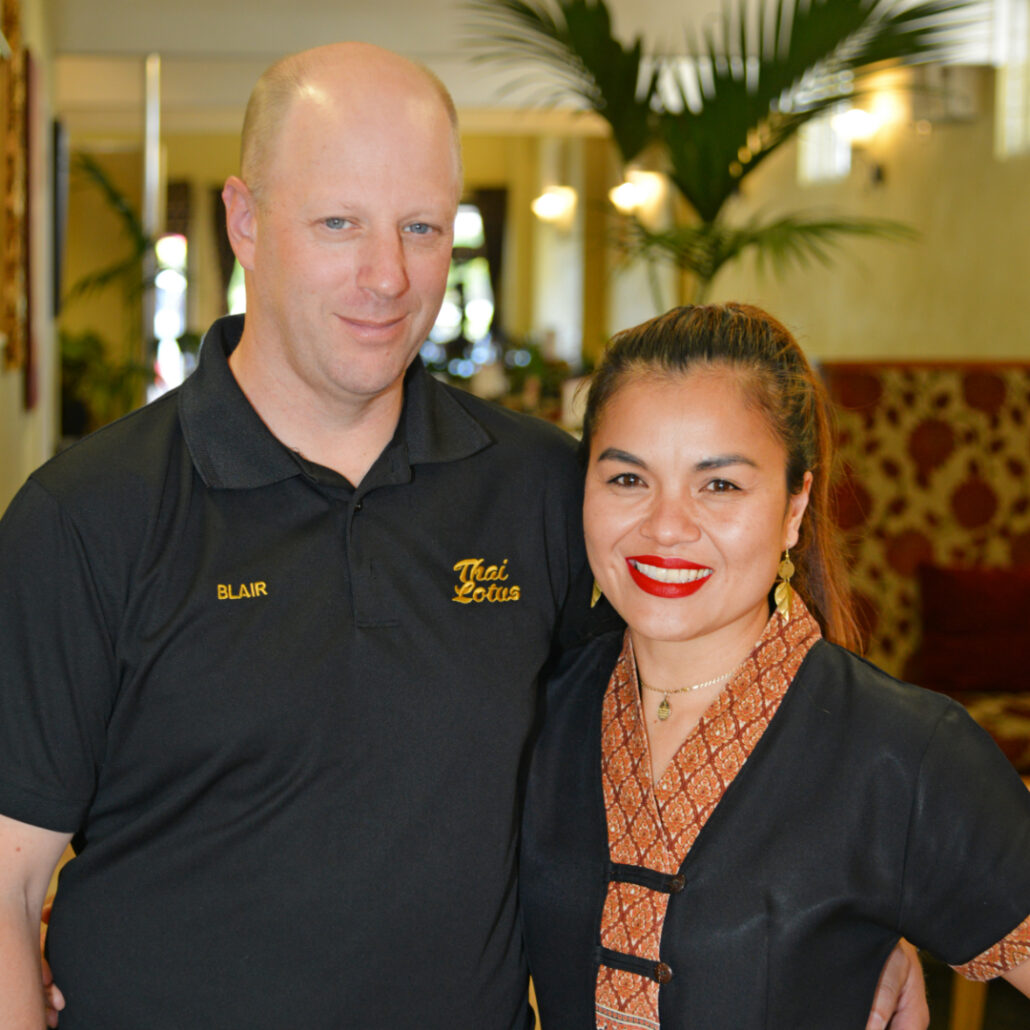 A place to wine, a place to dine.
We have a modest selection of excellent wines from both New Zealand and around the world, but if you want to bring something special feel free to do so as we allow BYO (wines only). We have a statutory duty to be responsible hosts and prevent intoxication.
The restaurant is air-conditioned and recently decorated including refurbished restrooms for your comfort.
In addition takeaways are also available for your convenience, with ample parking available. We also cater to business and private functions.
We are open every day except the 25th, 26th and 27th December. No surcharges are applied on public holidays.
At the rear of the restaurant is an outdoor dining area. Great for afterworks drinks or to enjoy the sunny Hawke's Bay weather, come and sit outside and enjoy the Thai Lotus experience with friends, family or work colleagues.